Tisa Pinkerton, LCSW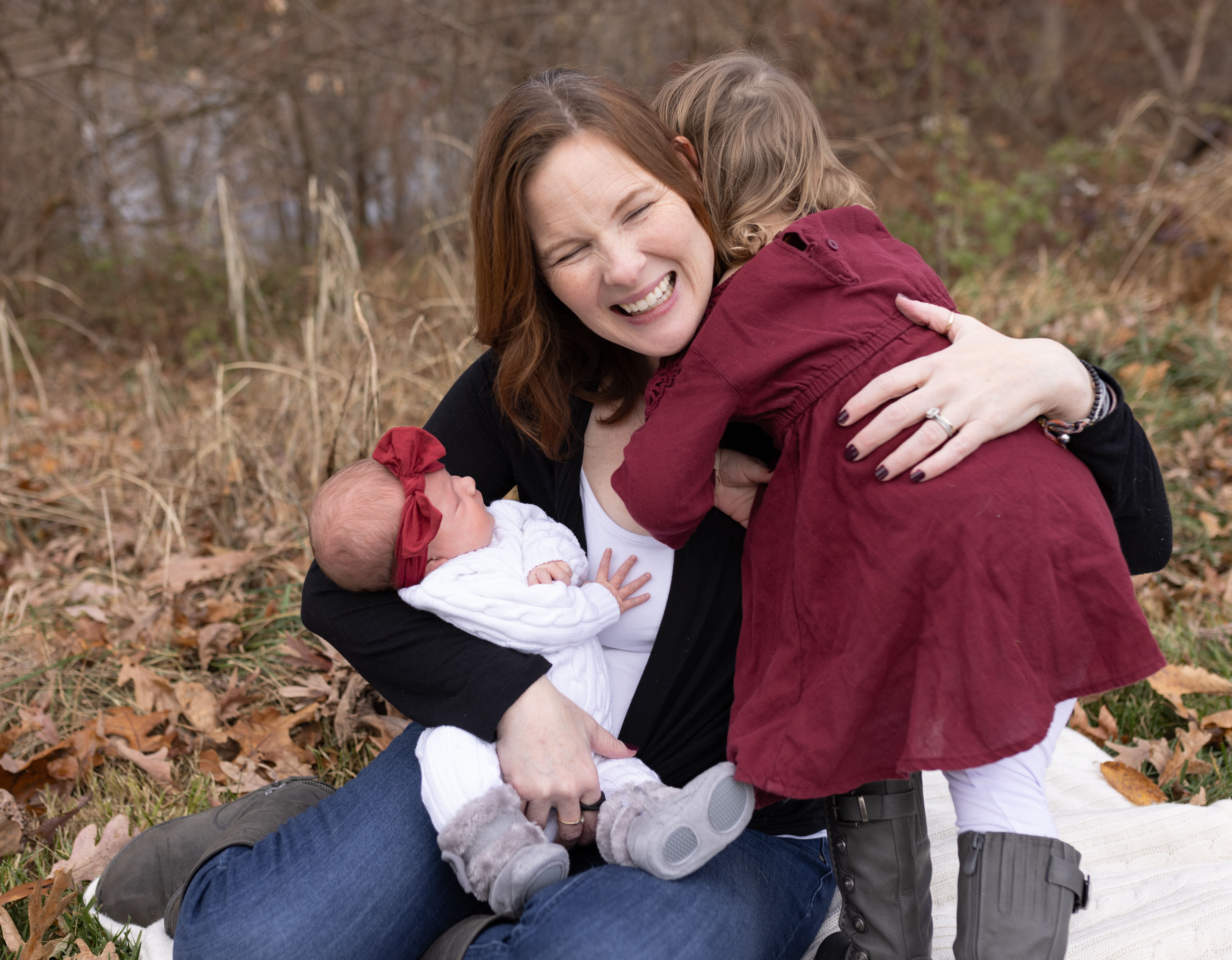 Hello!! I am excited you have found me!
I recognize that everyone is given their own journey in life; and whether you are searching for help establishing boundaries, seeking help working through anxiety or depression, trying to find the next steps in a failing relationship, or working through any number of life transitions from high school to college, college to "real" world, marriage, babies, divorce, career change or any other challenge life can throw your way, my role is to help guide, support and empower you to becoming your happiest, healthiest, most authentic self.
I currently practice virtually, however am located in Purcellville, Virginia. I am a Licensed Clinical Social Worker with over 20 years experience in trauma, crisis management, anxiety & depression, postpartum anxiety/depression, transitions both in private practice setting as well as emergency medicine. I absolutely love working with adolescents and young adults, as well as individuals and couples.
One thing I have learned working in emergency medicine is that one size does not fit all. I utilize the clients best strengths and pull from a variety of theories and techniques to provide a fuller spectrum to include CBT, solution based, strengths based and family based systems, tools for stress management, as well as tools to improve self worth, self respect, creative healthy positive boundaries that lead you ultimately creating a positive work life balance.
You can contact me directly via email at info@lifehopeva.com