Counseling

Everyone faces their own unique set of challenges. At Life Hope Counseling, our goal is to empower each individual to be their healthiest, happiest authentic self. It is our belief that therapy is not a one-size-fits-all, and multiple modalities, therapies and techniques can be applied to helping each individual meet and exceed their life goals and expectations.

Individual Counseling:

One such way is through individual, one-to-one counseling. In today's busy world, counseling is an essential tool to overcome the hardships and challenges that life can through at you. Whether you are meeting your counselor face to face, or via teletherapy, counseling itself should be tailor fit to the clients needs. At this time, we offer services to persons aged 12+ who are struggling in any array of challenges to include but not be limited to:
anxiety
depression
postpartum depression/anxiety
catastrophic thinking
transitions
PTSD/Complex PTSD
borderline personality disorder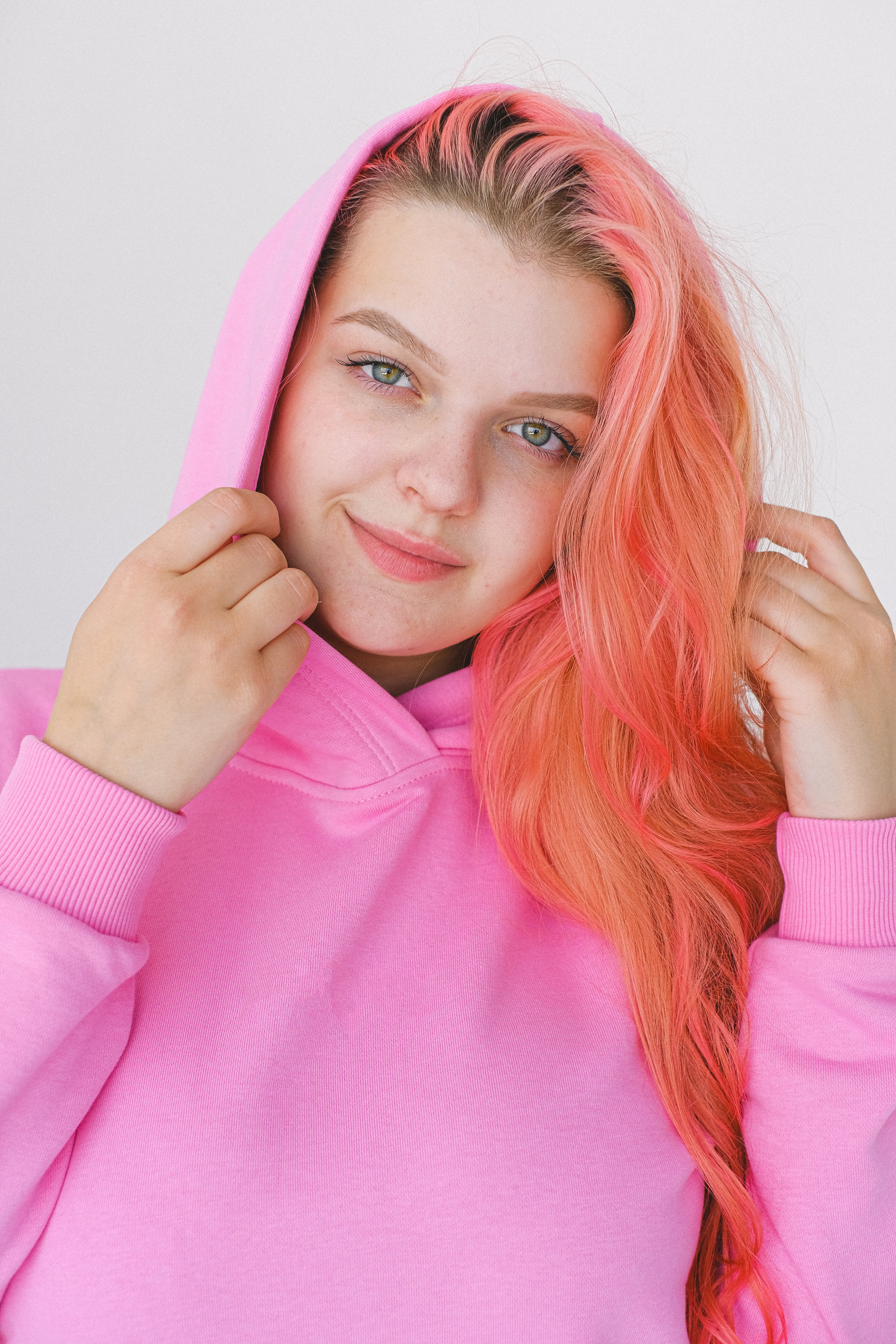 Group Counseling:

Life Hope also offers group counseling to allow individuals to feel support, reinforce social and coping skills, help with anxiety and transitions, as well as develop a healthy friendships in a nurturing environment. Groups offered at Life Hope Counseling include the following:
Teen girls coping/social skills. Ages 14-17
contact via text or email as space is limited!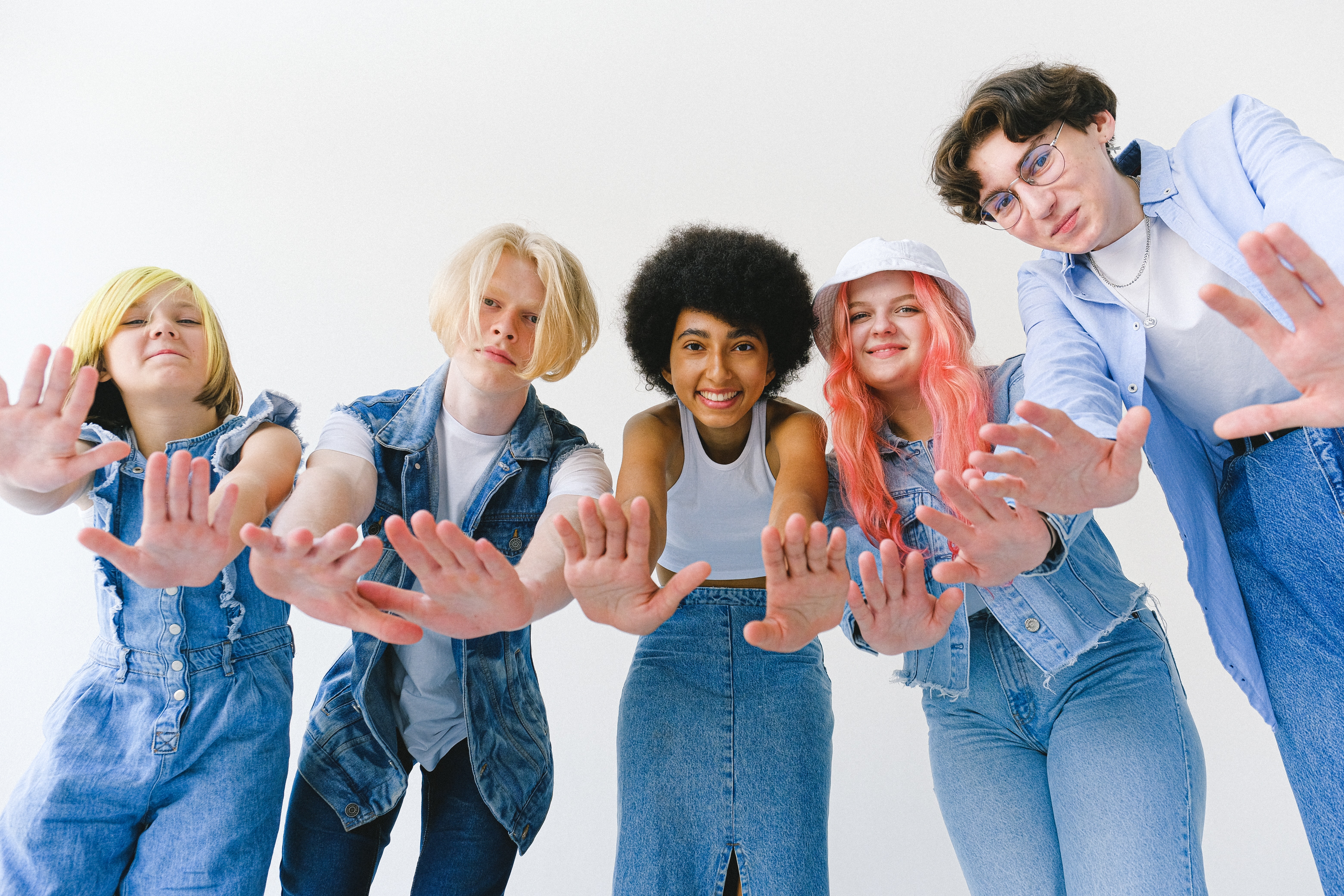 *if you are interested in participating in group therapy, please contact us at info@lifehopeva.com
Marriage and Family:
Being married and raising a family is probably one of the hardest, and can be one of the most rewarding things you will ever do. Most of us feel like we are "doing ok" or "surviving" most days. Most marriages will face a challenge or two along the way that you aren't quite sure a) how to handle or b) what to do next. This is where counseling comes in.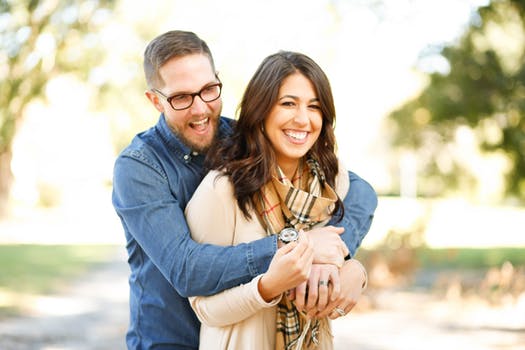 Marriage counseling is much like a tune up for a car. If you take your car in for regular maintenance and make sure everything is running smoothly, you will get more miles out of your car. If your car starts making a clicking sound, and you take it in quickly to get looked at and adjusted by a professional, the cost is likely going to be less than if you wait 3 or 4 months, or a year to take it in.
Any time you have two people occupying the same space, love each other as you may, there are bound to be some hiccups. The sooner you address those small things that used to be endearing that you now find annoying, the faster and less costly your marriage will get back to running smoothly. Our role is not to "settle the fight". Our role is to guide you into making the healthiest decisions for you and your family.
If you are a new blended family, creating healthy positive relationships is crucial. We can't promise there won't be challenges, but we can help you navigate.